Invite the best minds in your field to Vancouver.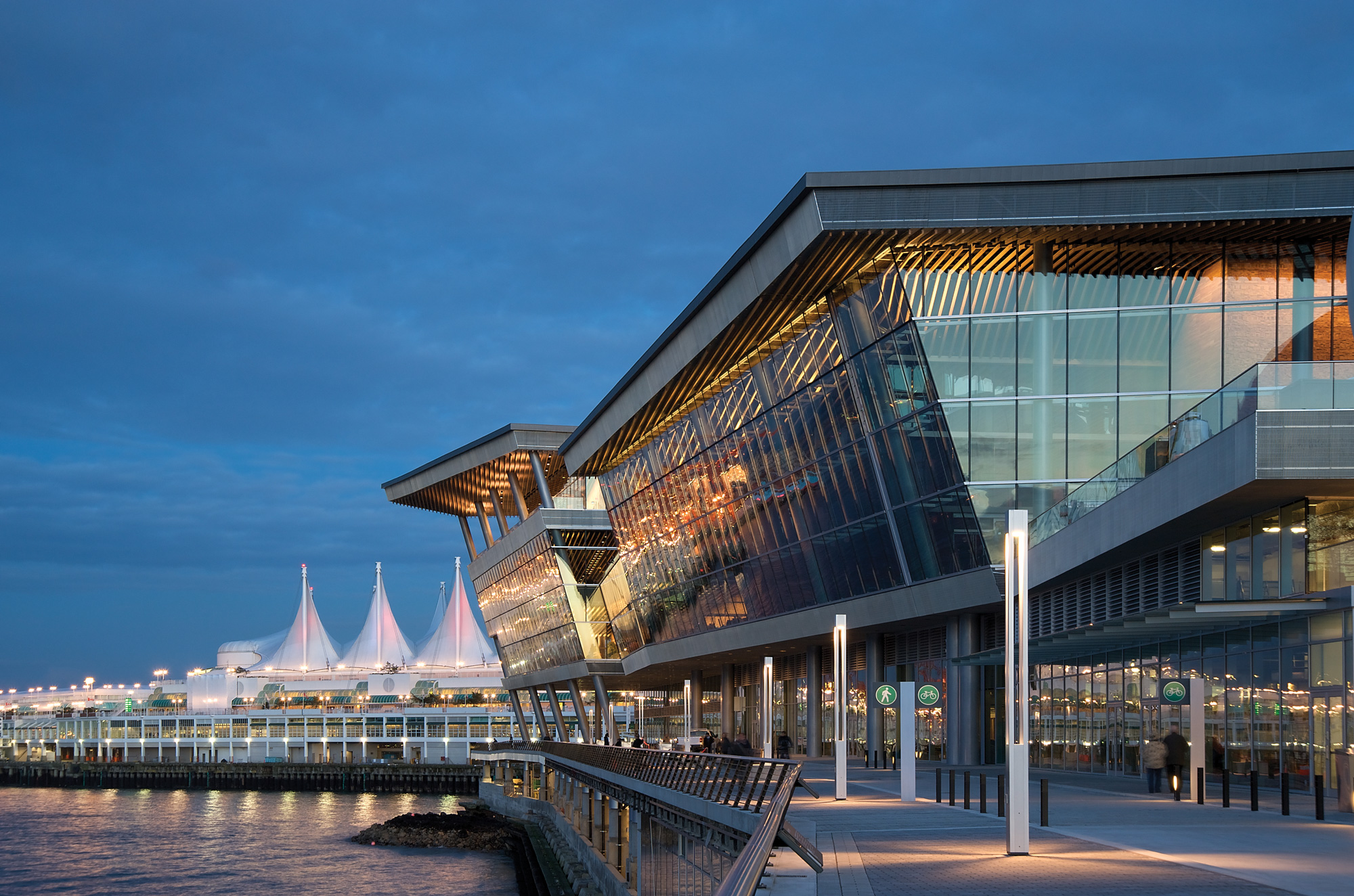 Set the stage for your next conference.
The Meeting and Innovation Network of Distinction (MIND Partnership) is a group of thought leaders sharing knowledge and influence, promoting innovation, and telling compelling stories for global meetings in Vancouver.
When you are ready to bring your conference to life, we're here to help.
Connect
with like-minded professionals
Generate
income for your research or association
Showcase
Canadian research and expertise
Attract
industry leaders and researchers
Raise
the global profile of your industry
Expand
your influence locally and internationally
challenging & exhilarating
"It's hard work, but when you see the smiles on the people's faces of all the guests that you invite, you will never look back and think that it was anything other than one of the best experiences of your life."
- Dr. Harvey Lui ambassador for the 2015 World Congress of Dermatology
Leading the world to Vancouver.